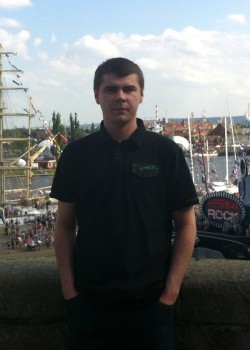 Name: Pawel Pietka
Study: Philosophy (completed), computer science (in progress)
Work: Editor-in-chief – Papricana Magazine
Hobby: History, physics, football, wrestling, lego, travels
Twitter: pawelpietka
Blog: pawelpietka.pl
I own all of the content on this website. You can copy and use images without modifying it. Also remember to add information about the source.
Thank you for respect this.